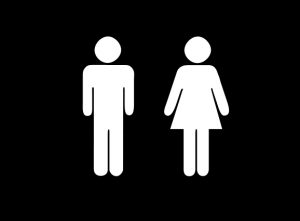 We girls would love to know what our good guys/husbands think about us every once in a while. So here it goes! *this study is unofficial and just for fun!*
Women are beautiful in every shape, size, colour or form. We are programmed to love curves, so flaunt them!
Women are pretty funny creatures but can get kind of crazy every now and then *hormones*.
Women can be chameleons with all their makeup, different shoes and outfits. Let alone the hairdo's.
Women are the best multitaskers in the universe. Even when we guys forget everything, they already made sure to catch our flaws and figure it out.
We are strong and can rule the world!
xo Miss Moodswing